Welcome to Bomac Altrac
No front page content has been created yet.
Learn about our Australian made jibs, gantries, monorails, mobitrac and the leading international brands of hoists and vacuum lifters we offer.
We provide outstanding safety solutions for organisations and individuals working at heights.
Please register your product warranty to receive one year warranty support and access to technical support information.
CASE STUDIES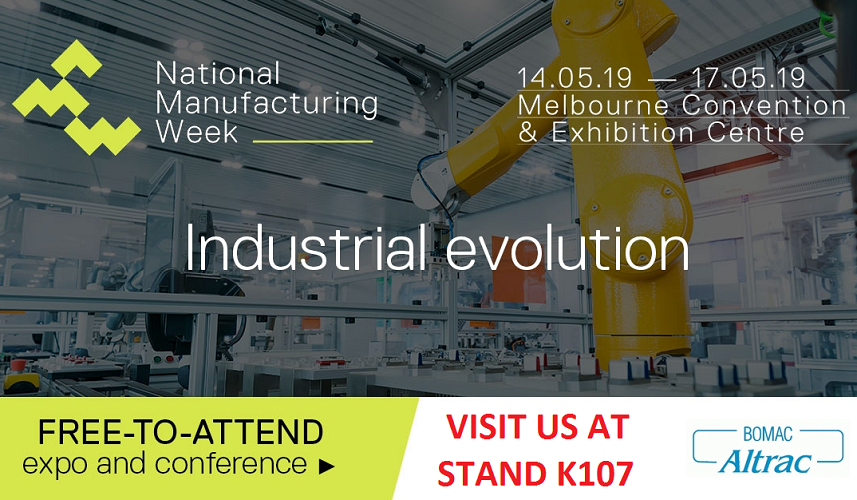 Be the hero of your workplace. Discover how an Altrac system can improve safety, workflow, productivity at your manufacturing facility.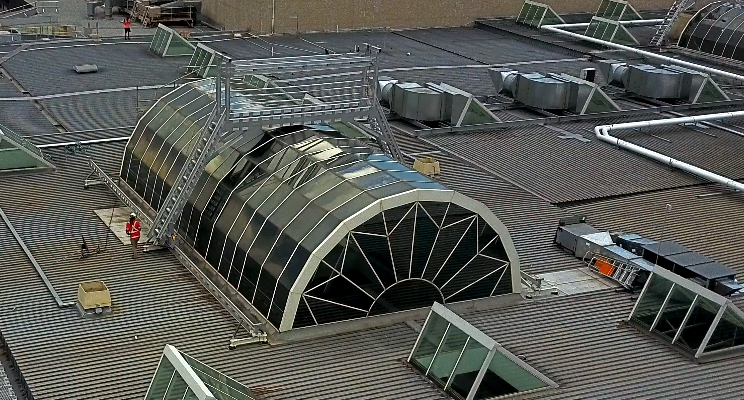 A cylindrical rooftop atrium provided a unique challenge to offer ongoing access to maintain the glass panels without ongoing costs or unnecessary safety risks. This rooftop walkway ticked all the boxes.